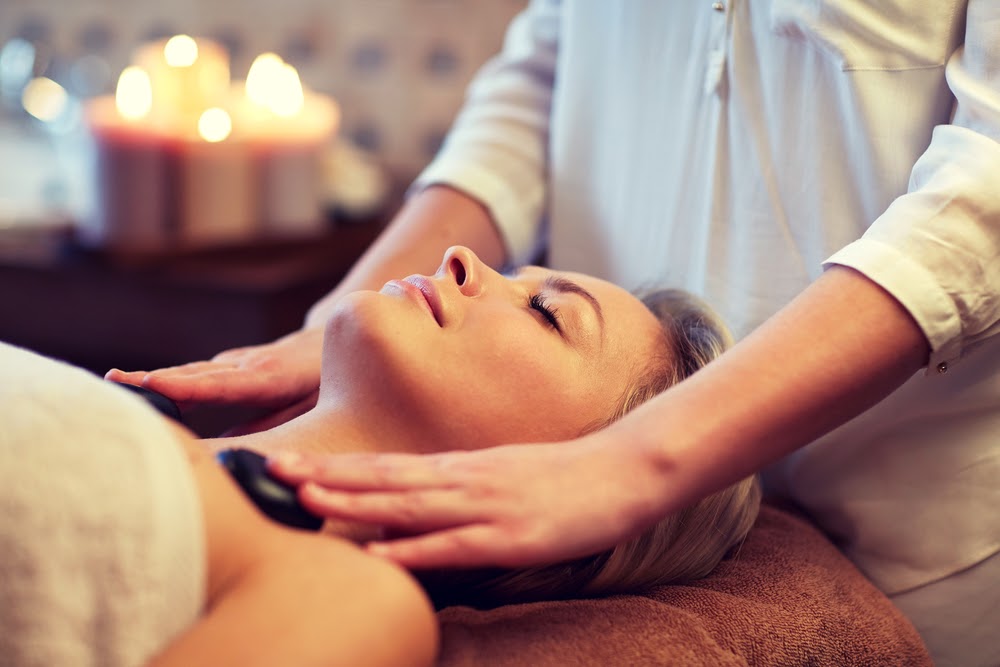 Self-Care Activities in Mammoth Lakes
After a long day staying active on the slopes in Mammoth Lakes, you're bound to need some downtime. Our health and fitness-focused community seeks to add more self-care activities every year. While our spectacular scenery is conducive for a relaxing vacation in itself, Mammoth Lakes also offers several relaxing activities for you to try. Whether you unwind with comfort food, endorphin-releasing exercises, or various spa treatments, you'll find all of these activities and more at your fingertips in Mammoth Lakes. To break your daily routine, plan your getaway to Snowcreek Resort—you'll leave Mammoth Lakes feeling better than ever.   
Massage 
Don't worry about traveling far for a rejuvenating Mammoth Lakes massage. The Double Eagle Spa at Snowcreek is located on-site at Snowcreek Athletic Club!  The spa boasts over 40 spa services, including manicures/pedicures, facials, massages, and various body treatments. One of Double Eagle Spa's most requested services is the Creekside Signature Massage. Your masseuse will use traditional Swedish Massage techniques to increase circulation, relieve muscle tension, and help you relax. Another one of their popular services is the Athletic Experience. This treatment includes hot compresses and gentle stretching to improve flexibility. Athletic Experience can be added onto a signature massage for a special twist. After reserving your treatment at Double Eagle Spa, you'll have complimentary access to Snowcreek Athletic Club. 
Yoga in Mammoth Lakes
Mammoth Lakes is recognized for its large selection of yoga studios. However, our team here at Snowcreek Resort suggests our guests have a laid back yoga experience at Snowcreek Athletic Club. Qualified yoga instructors host regular classes for our guests to attend. The Athletic Club offers classes such as Vinyasa Flow Yoga, Yin/Restorative Yoga, and Yoga Mix. Yoga in Mammoth Lakes can be as easy or as challenging as you'd like it to be, since our instructors are accommodating to all guests. Check out our schedule to see which class works best for you!  

Snowcreek Resort offers vacation rentals located close to many relaxing activities in Mammoth Lakes, CA. Talk to our staff today for assistance finding the best vacation rental and learning more about the area by calling at 800-544-6007. .